St Mary's Church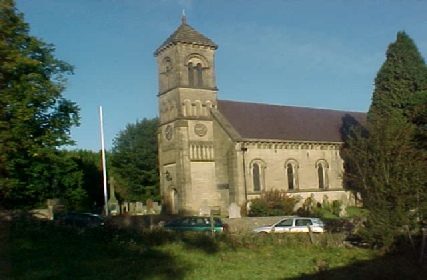 South Darley School has very strong links with our local church, St Mary's. We hold a family service in church every 3rd Tuesday of the month, given by Rev. Stephen Monk. Parents and family are welcome to attend; tea and biscuits are provided by the church.
We also hold our celebration assembly on the 1st Friday of the month, as well as services for Harvest, new starters, leavers, Easter and a Christmas Nativity.
Our school Values team also regularly deliver worship on a Sunday to the wider community congregation, as well as other local schools.
Have a look below at our 2020 Nativity. Normally this is held in St Mary's church, but this time was recorded outdoors due to Covid restrictions.